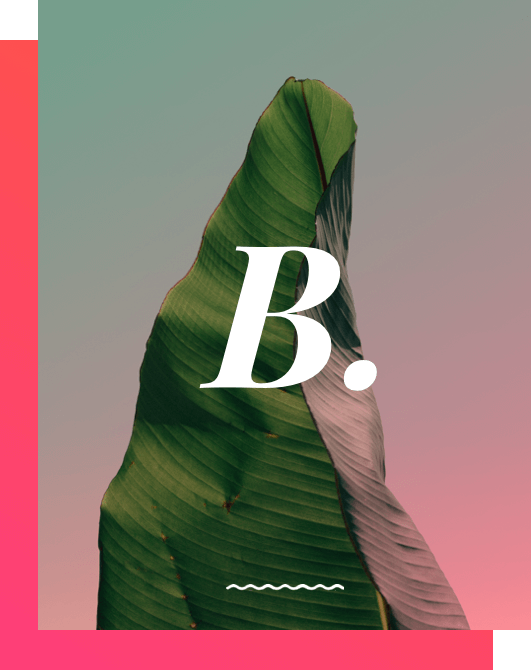 about us
We're motivated by the desire to achieve.
In order for you to achieve the things you are capable of, you need to constantly be creating goals for yourself.
Always ready for a challenge.
Nothing is more important than having a desire deep down to achieve goals.



The government of River State is very happy with the swift project delivery, we hope to carry out more work
George Kelly
- Special Adviser (River State Government)
I was particularly impressed with the project planning process and structural presentation.
Alfred George
- MD/CEO Crimson Allianz
We were interested in service delivery and Topman & Dana Services Ltd delivered
Kaltungo McJorgo
- Head Procurement (NDDC)
Build a creative website in no time
Ready to enjoy Brook Studio ?